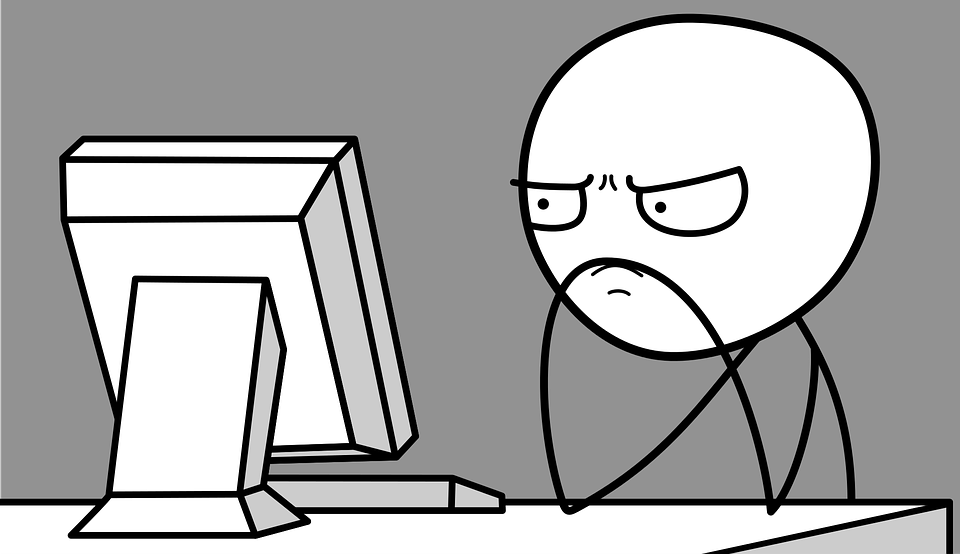 You work out the issue with the client and come to find out it was just a miscommunication. Everything is fine now. Your customers is happy with you again.
But hold on a second, they forgot to clear up that bad review they left.
Unhappy customers will vent online and by having just one can impact your business reputation because new customers looking online for a place like your to go will see it.
If you happened to be positioned in Google "1st-page ranking". This could send the wrong message to potential clients.
Just imagine your business has the best possible Google page ranking and 1 confused customers would give a poor star rating for your service.
---
This is now shown to all looking for your type of business on review platforms like: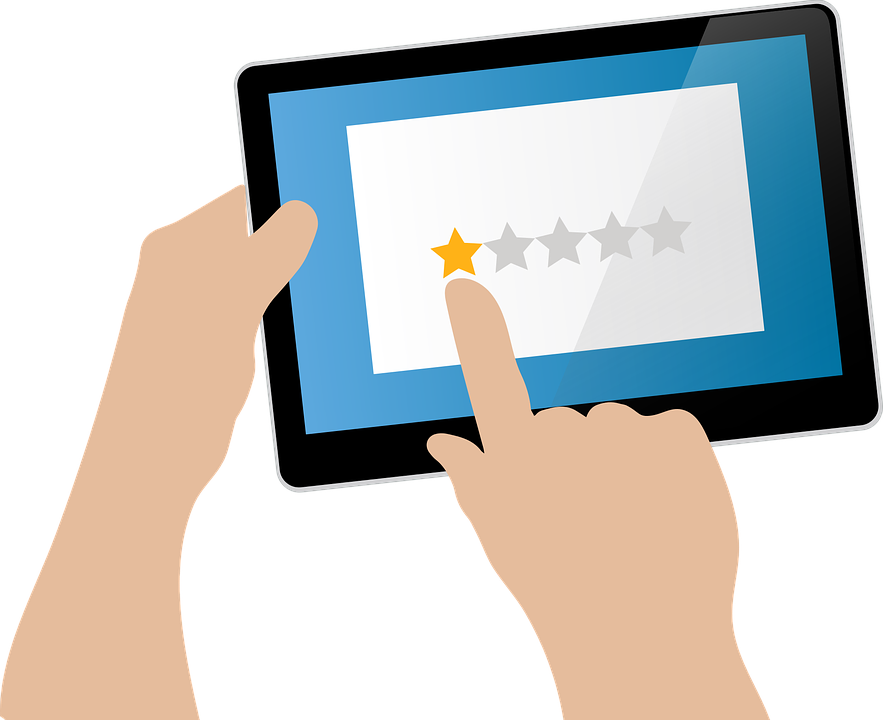 Handle Negative Customer Feedback Online
You Can Never Block But Reduce Customers From Becoming
A Public 1 Star Only Review.
No one can block unhappy customers from turning into a public 1-star online bad review but having a way to capture and produce the highest possible rating should be in your business today more than ever with mobile smartphones being the # 1-way customers find local businesses.